Home
100% Satisfaction Guaranteed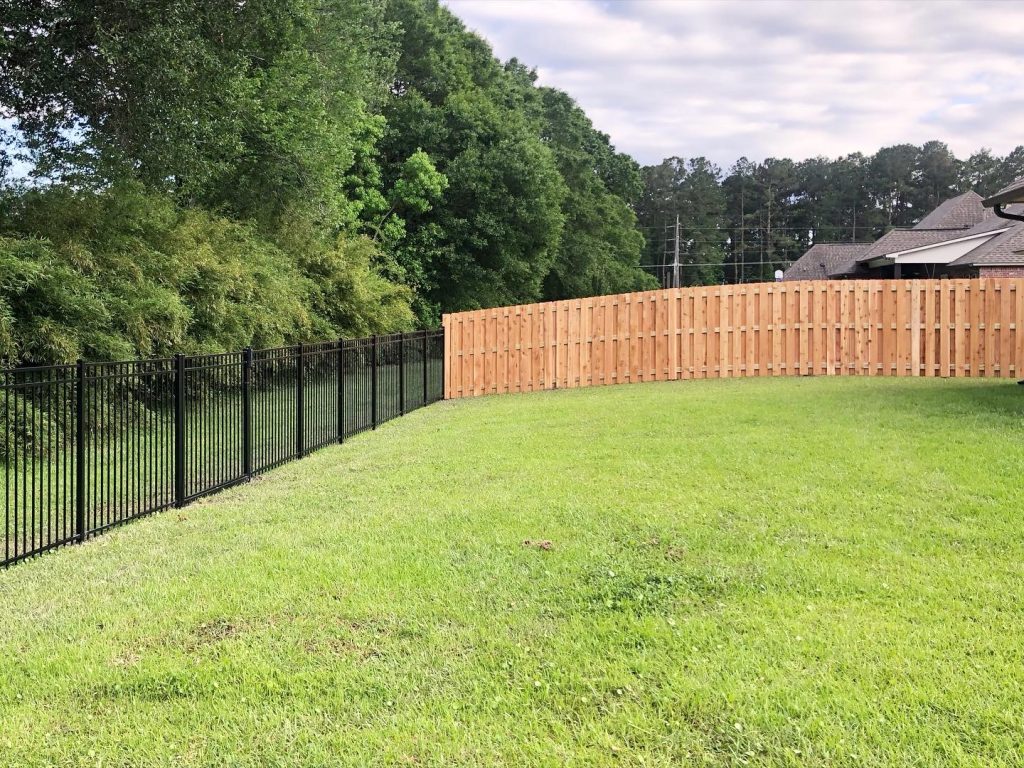 King Fencing did a fabulous job building my fence. Having an architect design and build your fence means it's going to look better than the rest! Our job was a small one that other fence companies I called didn't consider the job. Taylor with King Fencing showed up, designed the fence, and sent us an estimate. Very professional and we love our fence. Job well done. I have several other happy homeowners that would highly recommend King Fencing. Thanks for a job well done.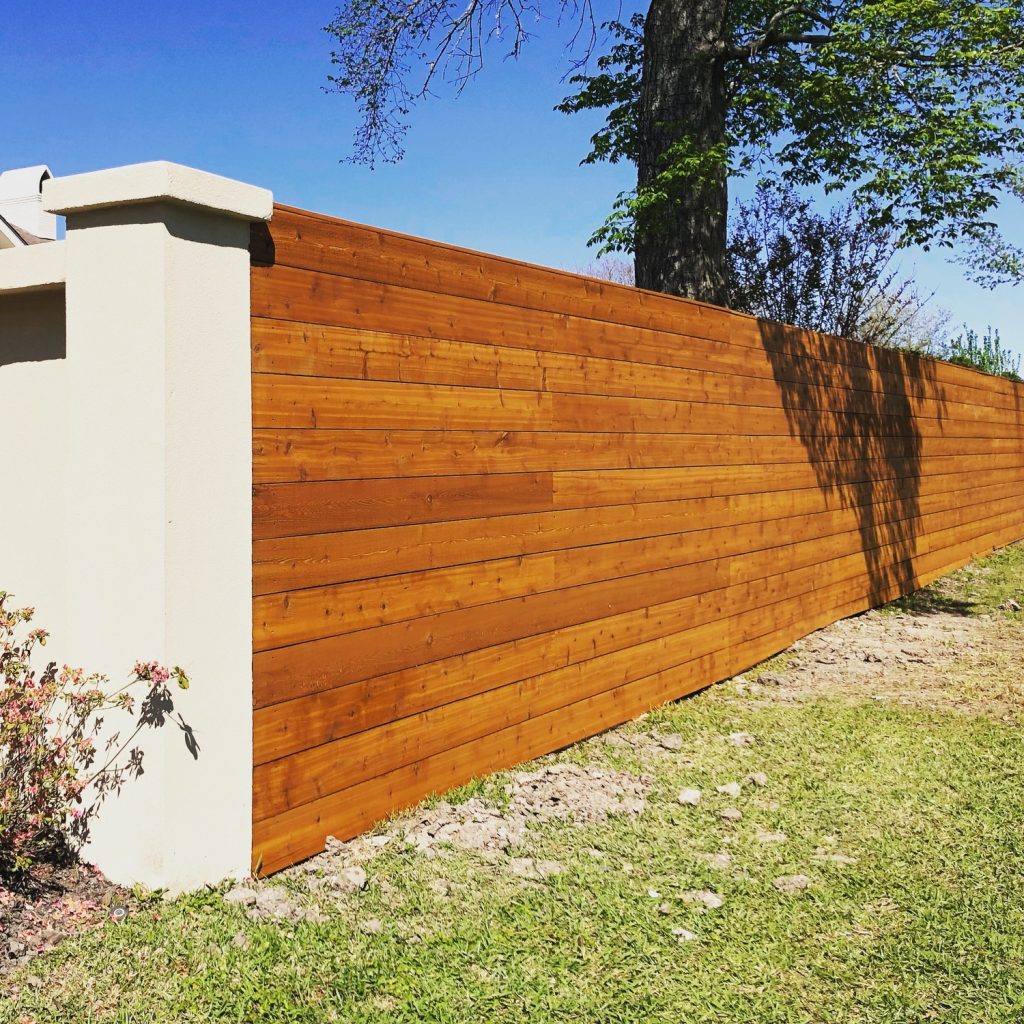 I started looking for fence recommendations on the Next Door site after a different local company kept putting me on the back burner. I chose Taylor based on lots of great reviews and the very good things said about him professionally. Called Wednesday, and he looked at what I needed on Thursday, and the job was completed on Friday! He and his guys are such hard workers and are very good at what they do. My new fence is beautiful! Taylor was awesome and very professional. Will never even bother calling a different company in the future.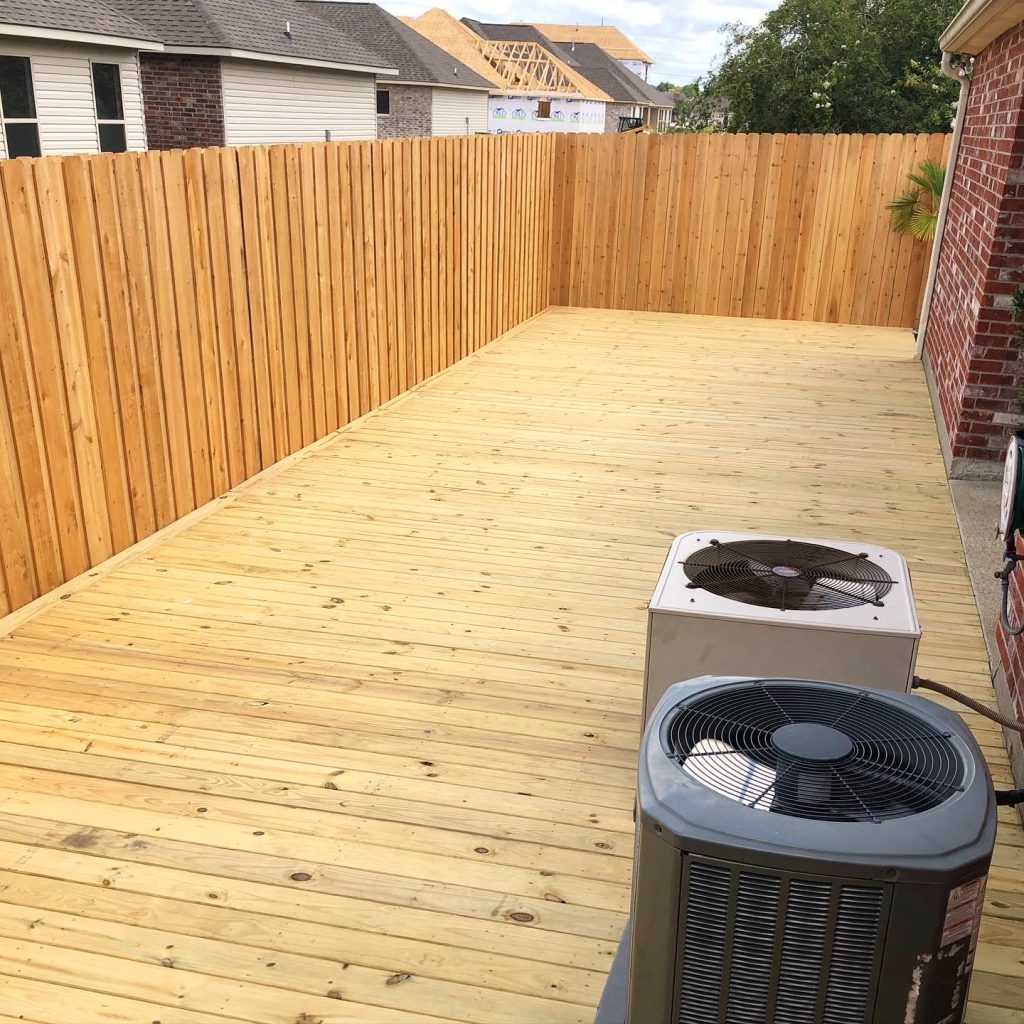 King's Fencing did an amazing job with my fence and patio addition. Great service and very knowledgeable. The pricing was very competitive. Would recommend them every time!
Request a FREE Consultation today!