Our Work
100% Satisfaction Guaranteed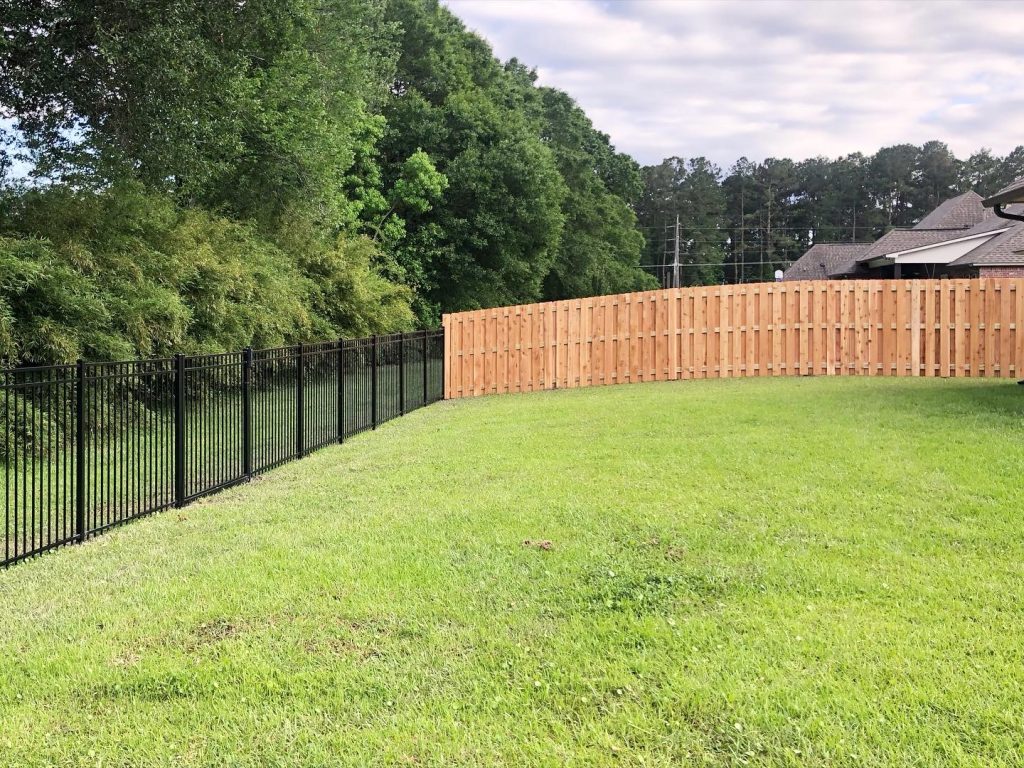 King Fencing did a fabulous job building my fence. Having an architect design and build your fence means it's going to look better than the rest! Very professional and we love our fence. I would highly recommend King Fencing.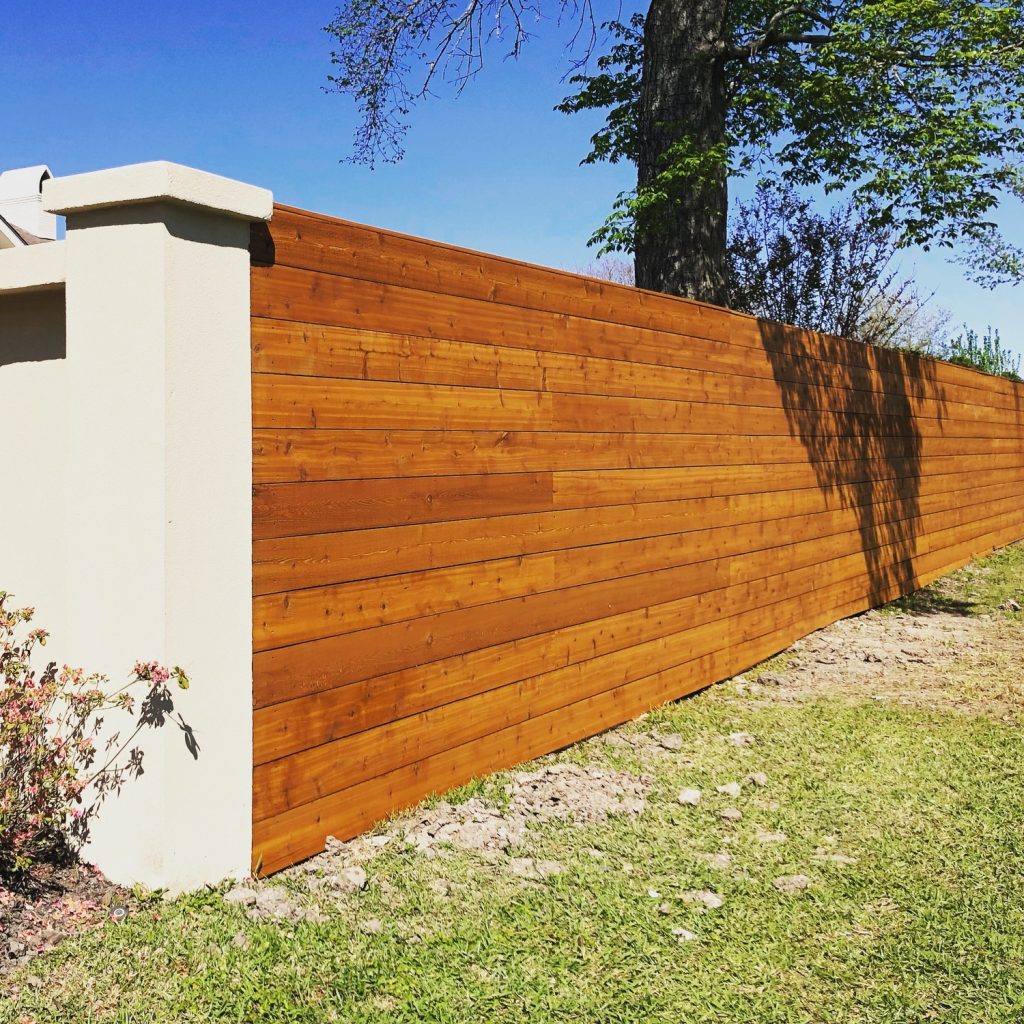 I chose King Fencing based on lots of great reviews and the good things said about him professionally. He and his guys are such hard workers and are very good at what they do. My new fence is beautiful! I will never bother calling a different company in the future.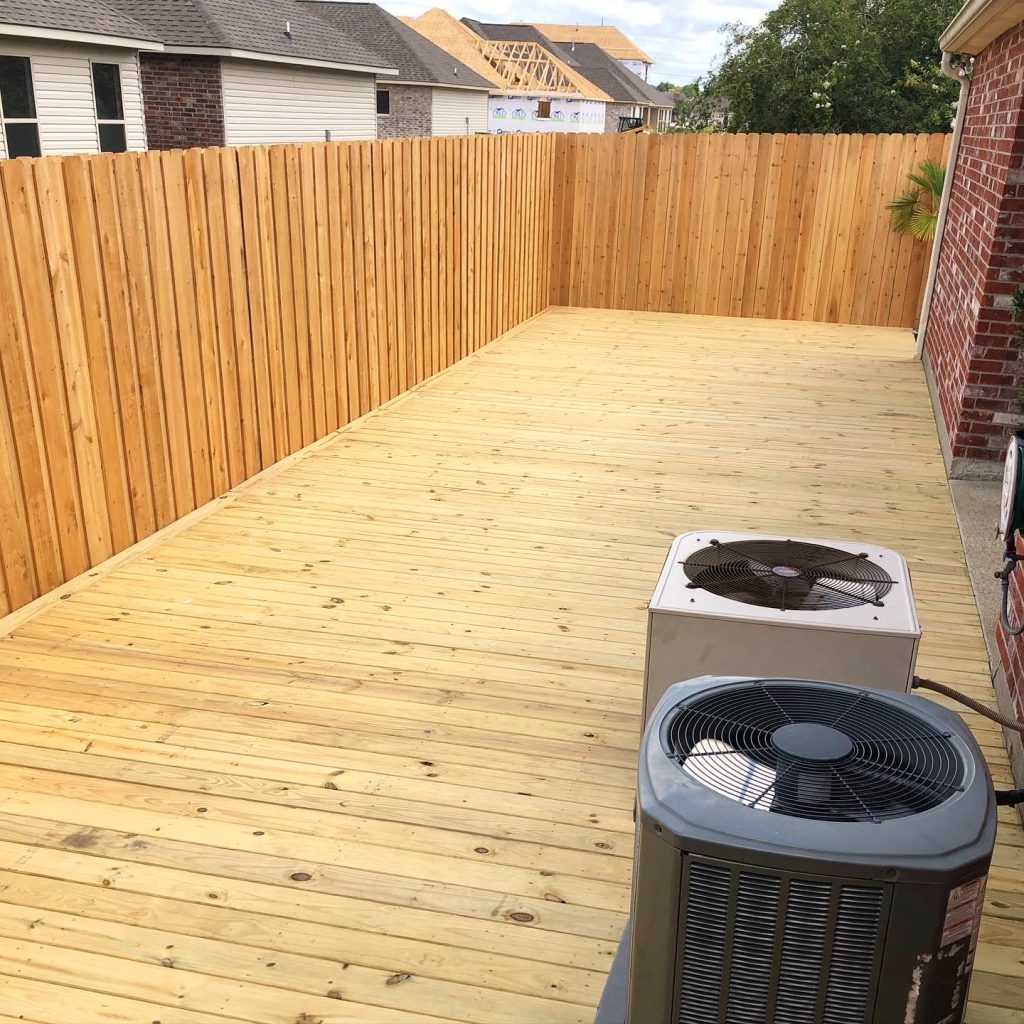 King's Fencing did an amazing job with my fence and patio addition. Great service and very knowledgeable. The pricing was very competitive. Would recommend them every time!